Every year, the Walnut Creek Country Club Charity Classic opens the Club's doors to help those in need. This year's Charity Classic will take place on July 24th at 8am – please join us as we give back to our community, one of our Club's core passions.
The Charity Classic benefits both the Club's local charity of choice, as well as the ClubCorp Employee Partners Care Foundation. This year, we are partnering with the Mansfield Mission Center. Don't miss the Charity Event, delicious cuisine, silent auction, concert and more in support of this great cause.
Click on the Register button on the left to get started.
---
JULY 24, 2020
7:30AM REGISTRATION | 9AM SHOTGUN
1151 Country Club Dr., Mansfield, TX 76063
$100 PER GOLFER/$180 FOR 2 GOLFERS/$350 FOR GOLF FOURSOME
Price includes all golf fees, catered food and beverages, prizes and much more.
TITLE SPONSOR $2500
- Logo in the program, press release & club marketing
- 2-foursomes (8 players)
- 16 Lunch Tickets
- 2- T signs at Hole
- Bounce back golf passes for 8 golfers
- 16- Passes to the Concert on the Driving Range
SPONSOR ADMISSION $450
- 4 Rounds of Golf
- 4 players with Breakfast, Lunch for 8ppl, Drinks for 8ppl
- Sponsor T Sign at Hole with Bounceback golf pass for 4 golfers
- 8-Passes to the Concert on the Driving Range
TEE BOX SIGN SPONSOR $100
- 1 Tee Box sign on Hole
- Breakfast & Lunch for 2
---
CONTACT THE CLUB WITH QUESTIONS OR FOR MORE INFORMATION!
Monica Nash | Monica.Nash@clubcorp.com | 817.473.6111

Net proceeds raised during the ClubCorp Charity Classic will be allocated to the following nonprofit charitable organizations; (i) ClubCorp Charities (ii) ClubCorp's Employee Partners Care Foundation, a Section 501(c)(3) fund established to help Employee Partners and their families in need of financial assistance in times of crisis; and (iii) each club's selected charity of choice. Date of event at each participating club may vary. © ClubCorp USA, Inc. All rights reserved. 30228 1017 MM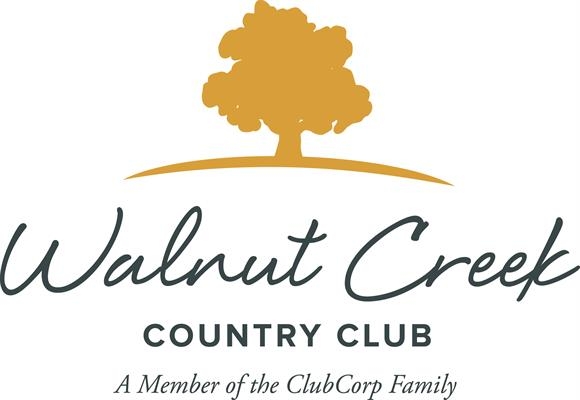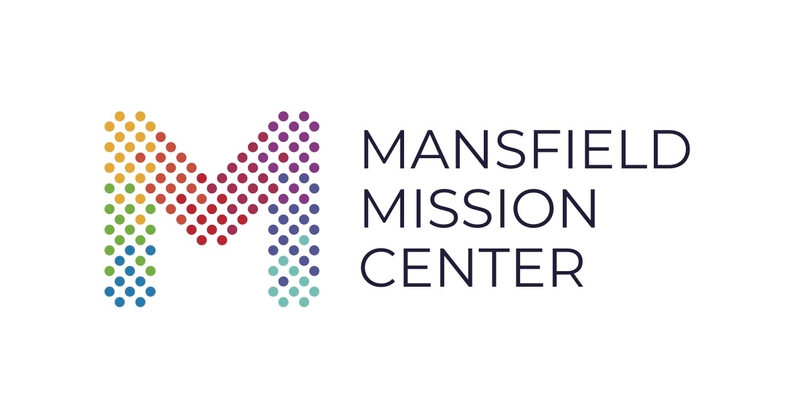 BEVERAGE CART SPONSOR $1500
- 4 Rounds of Golf
- 4 players with Breakfast, Lunch for 8ppl, Drinks for 8ppl
- Sponsor T Sign on the Beverage Cart with Bounceback golf pass for 4 golfers
- Your Logo on Drink Tickets given to each golf (Drink Ticket good for Beer, Bottle water or Gatorade)